Do you need help or are you looking for a specific manual? Find out how to use Ekopanely boards correctly, learn more about the processing (handling) methods and download all the files you need in one place.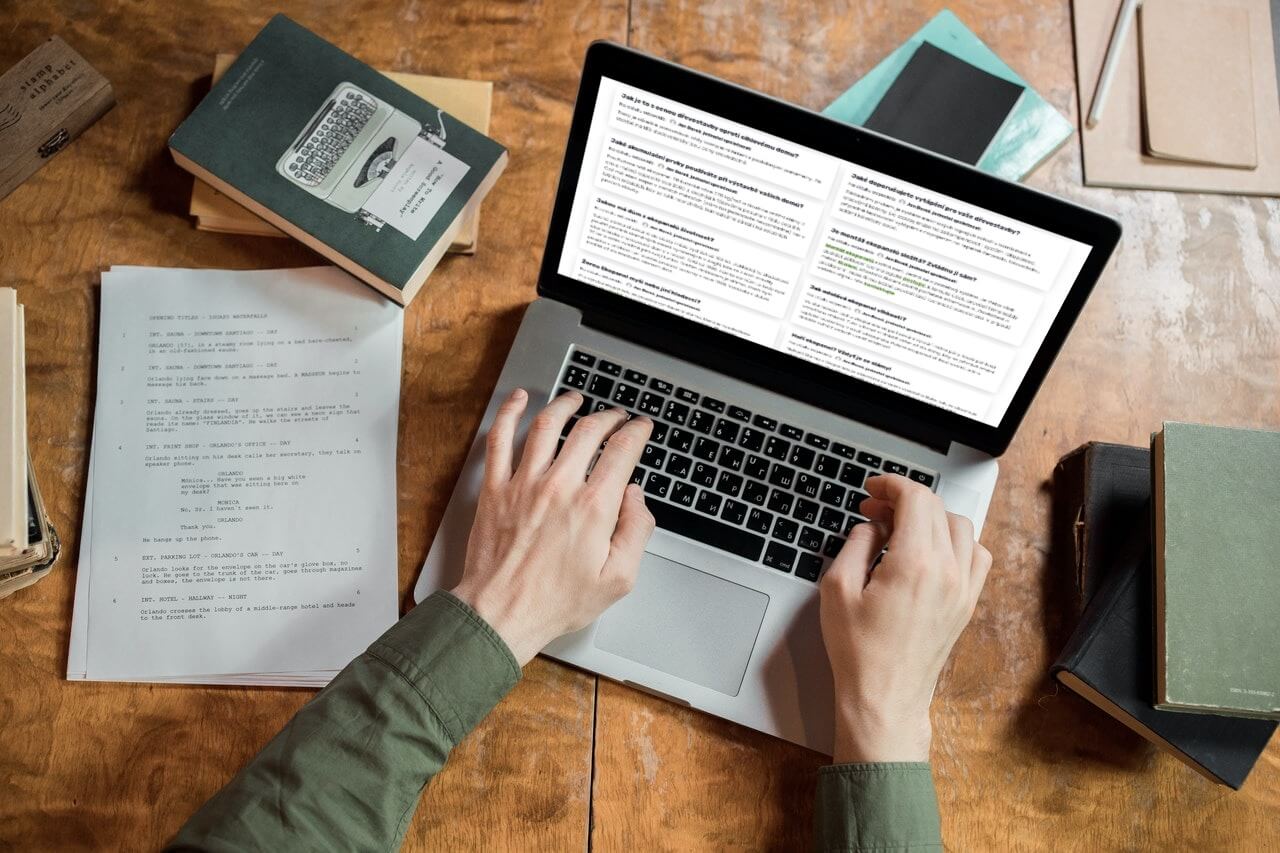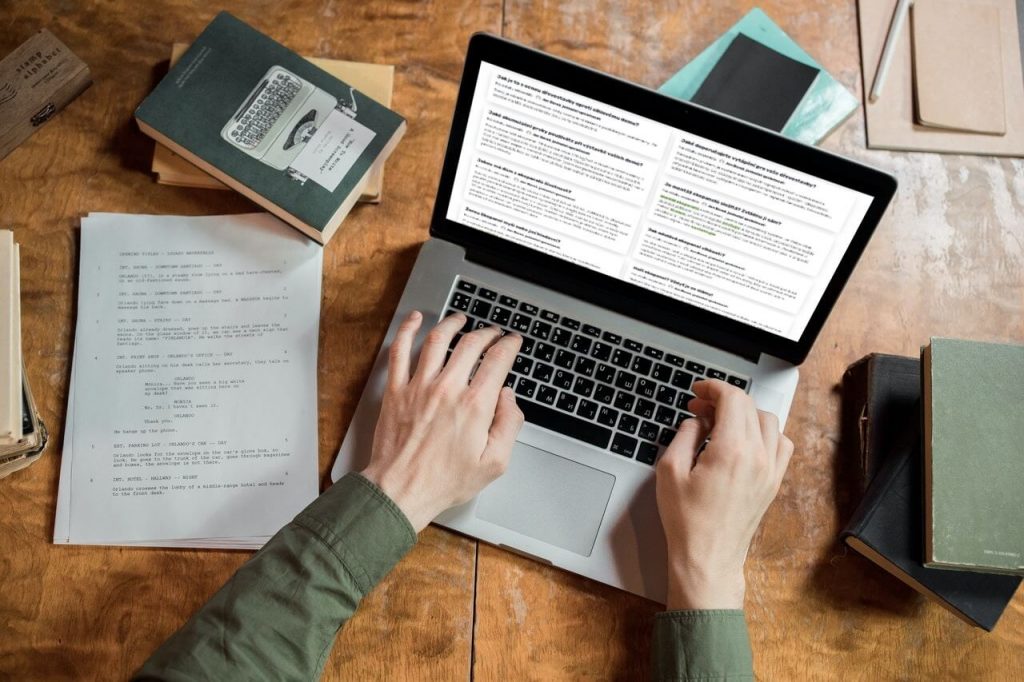 Find answers to your questions
Check out the FQAs that we have collected over the years. Click the button and find the answer to your question.
Make the most of our know-how
All our know-how in one place nice and clear. Check out the articles to find out more.
školení montáže a webináře
Ukážeme vám, jak se pracuje s Ekopanely v praxi
Práce s Ekopanely je velmi jednoduchá a rychlá. Ovšem za léta praxe jsme vypracovali osvědčené postupy a přišli jsme na řadu fíglů a vychytávek, které vám usnadní práci.
Webinář zaměřen na celkové seznámení s Ekopanelem a jeho využití v dřevostavbách. Představíme vám systémová řešení Ekopanelu a budeme se zabývat vašimi dotazy během volné diskuze.
Rekonstrukce a přístavby z Ekopanelů
Plánujete rekonstrukci nebo přístavbu? Projdeme si jednotlivé skladby a způsoby montáže z Ekopanelů. Také se budeme věnovat vašim dotazům během volné diskuze.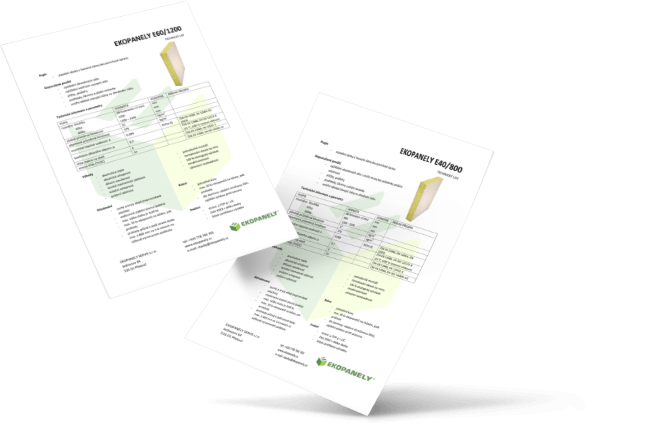 All important files in one place
Do you need to check the datasheets or do you want to see attestations, certificates and other important documents? Download everything you need quickly and easily.