Do you have a question on your mind and want to answer it as soon as possible? Check out our Q&A where you're sure to find the answer.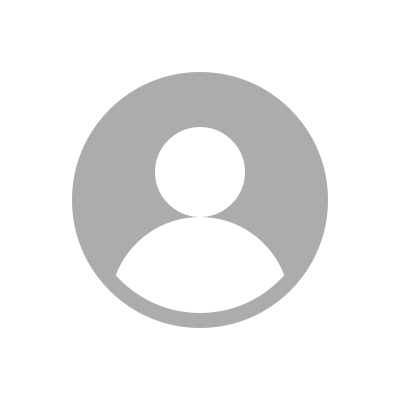 Roman Chudomel, construction manager
Installing an Ekopanely board is not a complicated process. Although it is a panel system, the basic technological procedures must...
Take advantage of our knowledge